Description
Make your favorite streaming content a breeze with our SPROLINK 4K Capture Card! Our capture card can collect high quality audio and video signals from a variety of devices to your computer. As an external capture card, it can be used for dual-camera live streaming, live gaming, video conferencing, educational recording, live production, medical imaging, and more. You'll have crystal-clear images and ultra-low latency - no ifs, ands, or buts about it!
●【HDMI 4K INPUT】HDMI Capture resolution up to 4K@30fps HDMI input. Support all kinds of devices with HDMI interface.
●【Wide Compatibility】Available for Windows 7/10, Mac OS X 10.8 or above, Linux and many other systems.
●【Plug and Play】No driver or external power supply needed. Once plugged in, the 4k capture card will be identified automatically.
●【Type-C Signal Capture】Collect high-quality audio and video signals through the TYPE-C without an external power supply.
●【Ultra-low Latency】Seamless audio/video synchronization in less than 100ms.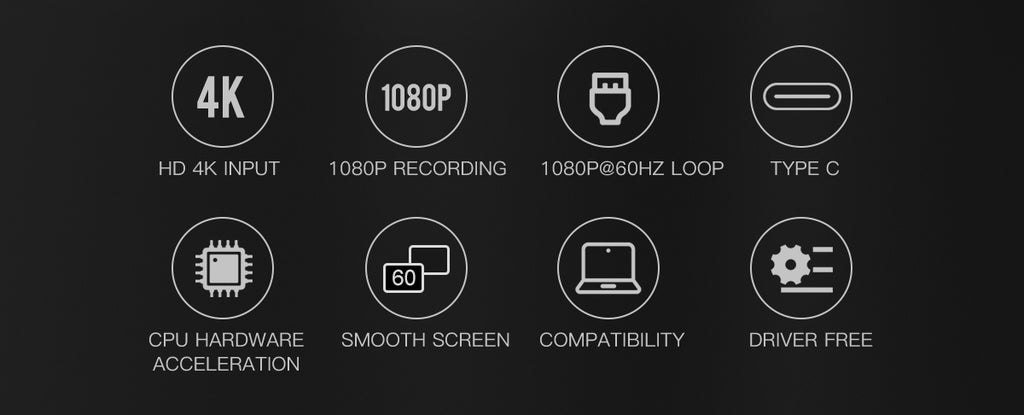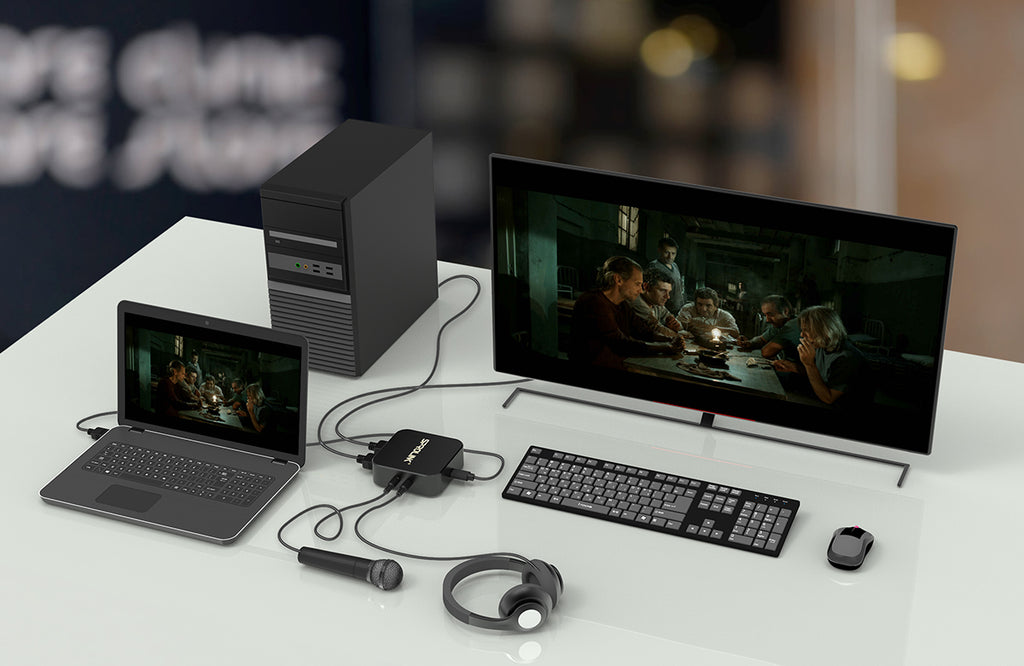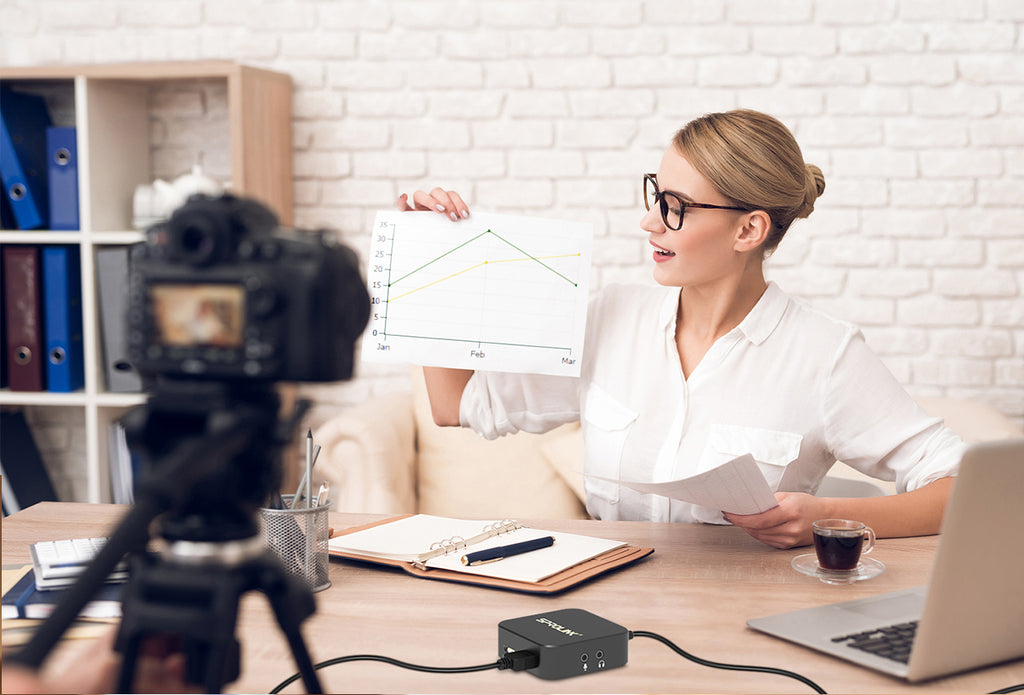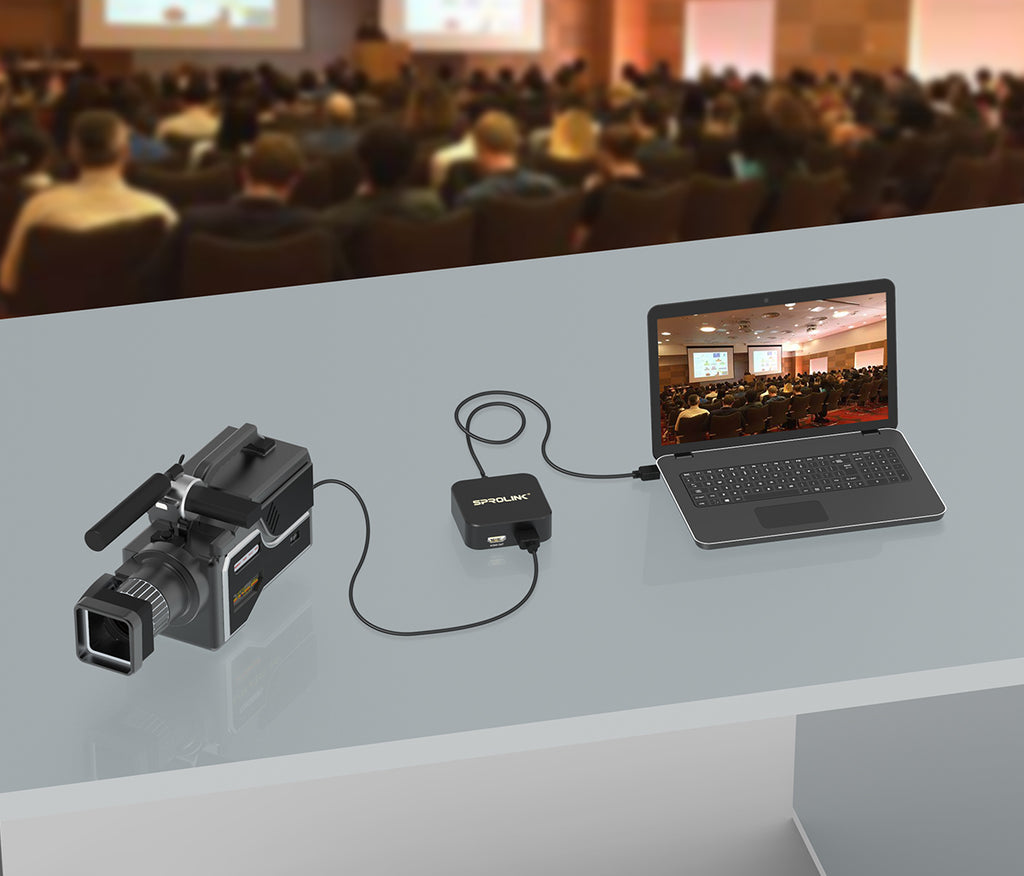 Shipping &Returns
Shipping policy
1. Support free shipping (except for some remote countries and areas).
2. Orders received during business days will be processed within 24 hours via confirmation email. Orders for Saturday and Sunday will be shipped on Monday.
3. Estimated Delivery Time: Approximately 4-21 days (Estimated delivery time for remote areas will be longer, delivery time varies by region.) View more information about shipping policy.

Refund policy
1. If the item has a quality issue within 30 days, we support returns and exchanges.
2. For returns or exchanges, it will take us 3-6 business days to process your items after we receive them. View more information about the refund policy.
SPROLINK 4K HDMI Video Capture Card
$149.00